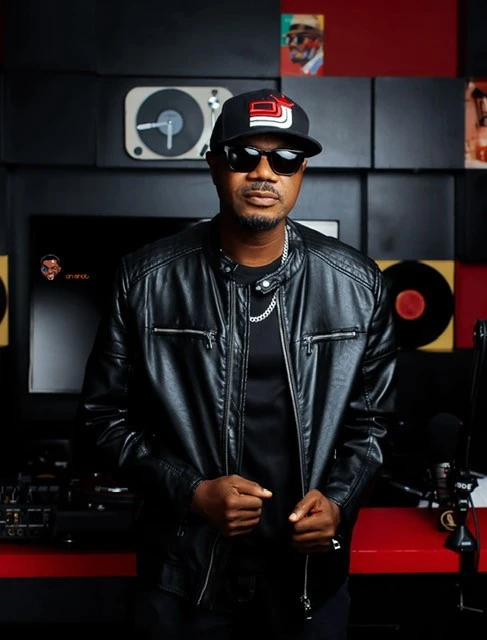 For the true connoisseurs of music, a name stands out in the illustrious realm of Afrobeats – DJ Jimmy Jatt. Often likened to the magnetism of DJ Khaled in the hip-hop universe, Jatt's essence is the epitome of Afrobeats majesty.
DJ Jimmy Jatt, with his audacious artistry, is not merely an entertainer; he's an integral thread in the rich tapestry of Afrobeats. With artistic rendezvous with the likes of Wizkid, Burna Boy, and Mr. Eazi, Jatt has, over the years, curated not just music but also moments. And akin to Khaled's iconic "Another one!", Jatt's signature style has painted the auditory landscape with unparalleled melodies.
The maestros behind  Nigerian Independence Day Party NYC 2023 presented by NaijaPalooza Afrobeat concert promotions, Celestine O. Chukumba Ph.D. and Charles Ejiogu, Esq., have grasped the symphonic weight DJ Jimmy Jatt carries. Dr. Chukumba elegantly mentions, "To conceive Afrobeats without Jatt is to imagine a night sky devoid of stars. He isn't just a DJ; he's an epoch."
Delving into the annals of musical history, Jatt has been a compass, navigating Afrobeats from its embryonic sounds to the world stage. History check – DJ Jimmy Jatt's been pivotal in shaping the waves of Afrobeats. From its early days to the global sensation it is now, Jatt's been lighting the way.
Charles Ejiogu, Esq. reflects, "When you traverse the corridors of musical legends, names like DJ Jimmy Jatt resound with a resonance that is both timeless and pioneering."
Nigerian Independence Day 2023 NYC Party After The Parade
Envision an evening in Manhattan, where each beat is a story, and every note takes you on a journey, all under the deft fingers of DJ Jimmy Jatt. On October 7th, 2023, Bar13 will be more than a venue;  Nigerian Independence Day Party 2023 NYC will be an orchestration of Afrobeats music memories.
Event Notes:
Date: Saturday, October 7th, 2023
Venue: Bar13, Manhattan, New York City
Duration: 9pm to 4am
Book Now: $50 – Nigerian Independence Day Party NYC Tickets 2023 Available on Eventbrite
Mark your calendars and be prepared for a symphonic sojourn. With DJ Jimmy Jatt at the helm, it's not just an event; it's an experience. And, a whisper among aficionados, always expect the unexpected when it comes to Jatt's esteemed circle. Until then, let the music play. 🎵🌌🎶