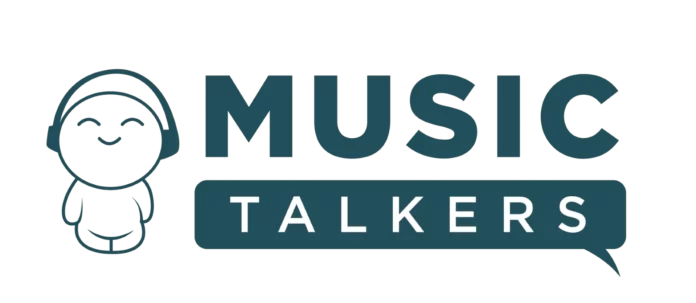 Many artists are turning to music press release writing and distribution, taking advantage of these types of music promotion services to enhance their online presence.
There has never been a more competitive time in terms of music platforms for distributing music. Online streaming has taken over, and artists no longer rely on conventional methods.
With this in mind, it's crucial to stay ahead of the game in terms of online presence. Nowadays, labels, venues, and even fans often search for an online presence before booking or signing a new artist.
Being featured on reputable sites such as The Associated Press and many well-known news organizations significantly adds credibility when selecting an artist. Additionally, it's an excellent way for artists to showcase their accomplishments and elevate their status.
In the past, this has also helped artists get approved and verified on platforms like Facebook and Twitter.
MusicTalkers.com offers one of the best music press release distribution services online and provides several packages to choose from. Additionally, they offer a music press release writing service, where their professional journalists will thoroughly research and write a news piece about your music.