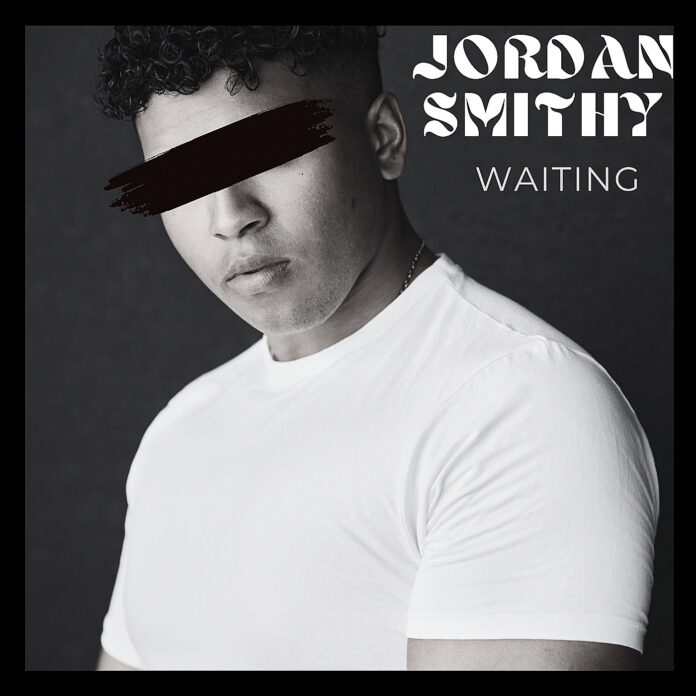 Jordan Smithy, the highly talented artist who captured the hearts of audiences on the popular show 'Little Mix: The Search,' is gearing up for the highly anticipated release of his captivating new single, "Waiting," on May 19th. The song is already generating immense excitement among his devoted fanbase, leaving them eagerly awaiting its official debut. In addition to this exciting release, Smithy has been in talks with record labels globally hinting at his potential breakthrough as an international artist.
"Waiting" is a masterful composition that showcases Jordan Smithy's exceptional artistry and unique musical style. The single is infused with heartfelt lyrics, enchanting melodies, and Jordan's emotive vocals, creating an immersive and unforgettable listening experience. With its introspective and relatable themes, "Waiting" resonates with listeners, offering a glimpse into Jordan's remarkable talent and ability to connect on a deeper level.
As fans eagerly anticipate the release of "Waiting," Jordan Smithy has been making significant strides towards international recognition. His discussions with record labels globally speak to his ambition to break through as an artist on a global scale. The potential collaborations and ventures in these regions open doors to new audiences and markets, further amplifying his reach and impact.
Over the years, Jordan Smithy has garnered a dedicated and passionate fanbase, with his popularity extending beyond his appearances on 'Little Mix: The Search.' His talent, charisma, and genuine connection with audiences have resonated with listeners around the world, earning him acclaim and admiration. Now, with his second single and international endeavors, Jordan is poised to solidify his status as a rising star on the international music scene.
"Waiting" will be available on all major music platforms on May 19th, marking an exciting milestone in Jordan Smithy's musical journey. Fans are encouraged to follow him on social media for the latest updates, exclusive content, and behind-the-scenes insights leading up to the release.
For media inquiries, please contact:
Tyrone.Novamanagement@gmail.com
Follow Jordan Smithy on social media:
Instagram: @jordananthonysmithy
Twitter: @jordanasmithy
Facebook: @jordananthonysmithy
Website: www.jordansmithy.com