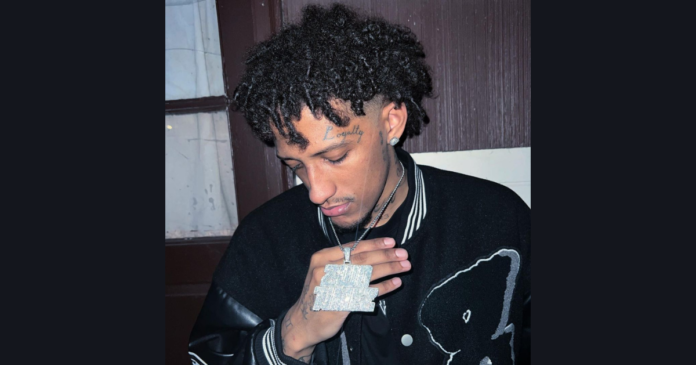 Minnesota rapper 2wo Timez is making waves in the Twin Cities music scene and is set to headline an upcoming show featuring rap icon Kirko Bangz and Tay B, along with other notable artists such as Xanman, 10k Kobee, MG Sleepy, 4TM Drake, and Adott Hilfiger. The event, taking place at the Tak Music Venue in Dilworth, Minnesota, is expected to be one of the biggest shows of the year.
2wo Timez, a Minnesota artist with roots in Atlanta, Georgia, has been gaining recognition for his talent and dedication to his craft. After moving back to Minnesota with his mother, he attended middle school and high school before briefly pursuing college. However, a life-changing car accident led him to reevaluate his path and focus on music.
https://takmusicvenue.ticketspice.com/tay-b-x-kirko-bangz-2wo-timez-bday-show
When asked about his origins, 2wo Timez explained that he was originally from Atlanta, Georgia, but also has family ties to Minnesota, Chicago, and other states. He spent a significant portion of his life in Brooklyn Center and North Minneapolis, further immersing himself in the local music scene.
2wo Timez's journey into music began at a young age, with his first song release on SoundCloud and Spinrilla occurring when he was fifteen. However, it was in January 2020 that he made his debut on major streaming platforms like Spotify and Apple Music. His inspiration to pursue music came from his Uncle Chip, whose influence introduced him to artists such as Bone Thugs & Harmony, Notorious B.I.G., 2Pac, and Snoop Dogg. Inspired by their success, 2wo Timez aspired to achieve recognition and financial success in the industry.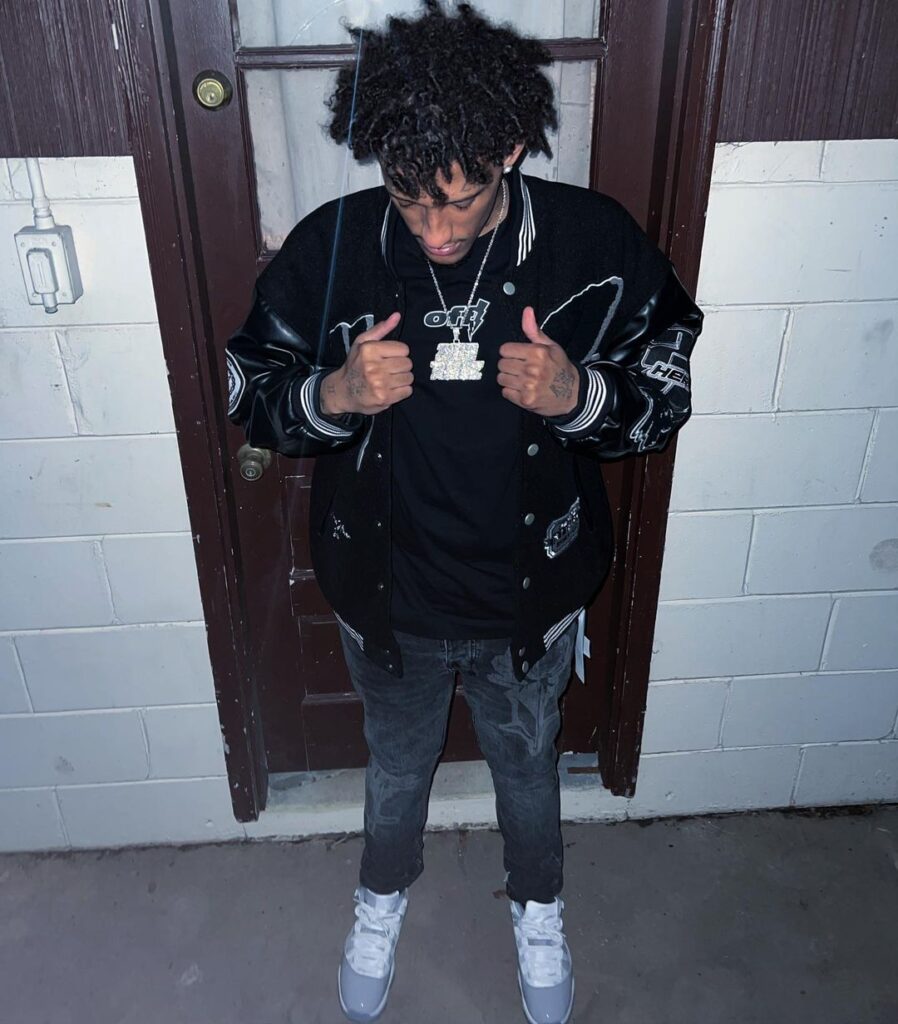 The upcoming show featuring 2wo Timez, Kirko Bangz, Tay B, and other notable artists is poised to be a major event in Dilworth, Minnesota. With 2wo Timez's rising prominence in the Twin Cities music scene and his dedication to his craft, this show presents an opportunity for fans and music enthusiasts to experience a memorable evening of performances by top artists. Don't miss the chance to witness this highly anticipated event that showcases the talent and energy of Minnesota rapper 2wo Timez and his fellow artists.