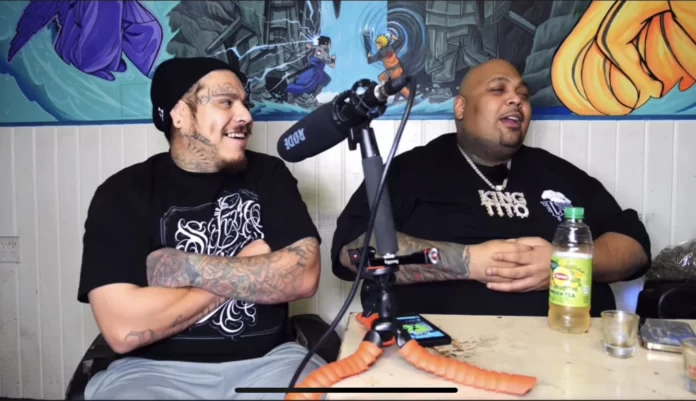 Laughter is contagious, and there's nothing quite like the feeling of being swept away by a wave of hilarity. In the heart of the Inland Empire, a region known for its diverse culture and vibrant entertainment scene, one comedy show has been making waves and leaving audiences in stitches every episode.
Nestled amidst San Bernardino, "The FG Camp Show" has become a staple for its unique blend of stand-up comedy, improv sketches, and captivating performances. The show has truly carved its own lane and a special place for comedy enthusiasts.
Today, we have the great opportunity to ask the host, "King Tito," and his Co-Host, "Dirty Dell," a few questions that fans have been waiting to ask.
Highlighting Memorable Episodes and Sketches
Q: Can you both highlight some of your most memorable episodes or sketches?
A: "The Hood Houdini episode, The Devils Playground, and the cop Episode where we got pulled over. Those were the most fun/memorable moments while filming personally."
Future Plans and Expansion
Q: Are there any future plans, upcoming projects, or expansions for "The FG Camp Show" that we can anticipate?
A: "You can expect ongoing episodes from our #1 series 'The Devils Playground'. We're also developing a new cartoon series, and we'll be doing even more stand-up comedy events this year."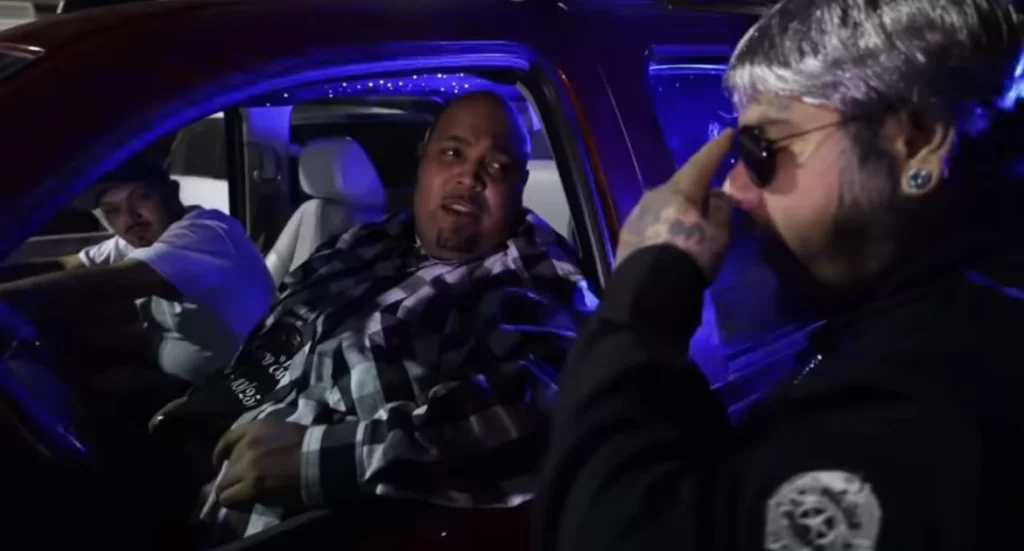 What Sets "The FG Camp Show" Apart
Q: What sets "The FG Camp Show" apart from other comedy shows on YouTube?
A: "What sets us apart is our authenticity, the organic flow of how we do what we do. We speak for different groups of people like the outcast, nerds, thugs, Ballers, pimps/players, the family man, and even the brother. Pretty much, anyone can relate to us or what we speak on. That's the true differentiator."
Engagement and Community Involvement
Q: How does "The FG Camp Show" engage with its audience, are there any interactive elements or community involvement?
A: "Our Discord is always very active, and we do various community events. We're also very connected to our fans, and we've donated to several charity events for special-needs children. We've also donated to Team Elite Coach sports Academy because we believe children are the future."
Notable Collaborations
Q: Does "The FG Camp Show" collaborate with other YouTubers or comedians? If so, can you mention some notable collaborations?
A: "We actually collaborate with several other YouTubers like AG from Undefeated, Capo Cuisine, and a few others. We mainly focus more on comedians though to keep it organic. Some of our personal favorite comedians are Mike Silva, Coke, and Pete Nash."
Final Words for the Loyal Fan Base
Q: Any Final Words/Thoughts For Your Loyal Fan Base?
A: STAY TUNED
Thank you both again for your time, we look forward to everything coming up. Make sure to follow them on all socials and subscribe to their YouTube channel.