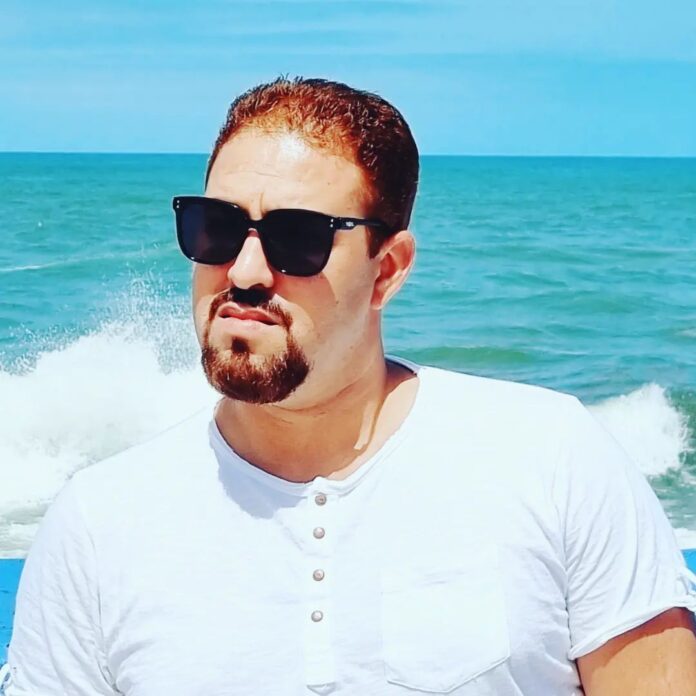 Arabian poetry is an absolute delight! The richness in its words and the feeling it invokes is just undeniable. Famous poet Dr. Charrat Mohammed Rochd has always been in love with poetry. The power of words that can transform someone into just another world is why he loves writing poems so much.
Being an International journalist and the CEO of alamriyadi newspaper, Dr. Charrat Mohammed Rochd has always been into the world of poetry and loves lyrics writing. Hailing from Casablanca Morroco, Dr. Charrat Mohammed Rochd, after his PhD has just achieved so much in life. At just 37 years of age, he is one of the most successful CEO of a newspaper and has much left on the professional front.
His love is Arabian poetry which he takes seriously and looking forward to transforming into music.
As a young child, Dr. Charrat Mohammed Rochd was introduced to the world of music by listening to Kadhem Saher and Majida El Roumi. He loved the lyrics and discovered that the songs are poems by Nizar Kabbani. That was his first brush with beautiful poetry transformed into soulful music for the listeners.
It inspired him to pick up the pen and start writing his own poems and his first poem was مسليتي الأبدية"
At just 19 years old, he got inspired by a song by Marwan Khoury. After that, he just started writing lyrics, and poems as a linguistic expression of his feelings, which translates into a rhythm of the Andalusian era.
Writing poems or lyrics to songs really brought out the creative side of Dr. Charrat Mohammed Rochd, and he has been writing great poems ever since. Writing poems brings a calm and a sense of contentment in his life that he never found doing anything else. It is why writing poems became such an emotion for Dr. Charrat Mohammed Rochd.
The sound of waves, sitting in front of the ocean for hours, gets the creative juices flowing for Dr. Charrat Mohammed Rochd. It is a thing that inspires the most, and he just gets inspired so much.
Dr. Charrat Mohammed Rochd is looking to bring more poetry into music and hopes to collaborate with Kadhem Saher or Ramy Ayach, his idols. We can surely expect some beautiful poetry from this brilliant poet.
Follow more of his exquisite work here:
https://www.instagram.com/charrat_mohammed_rochd
https://www.facebook.com/charrat.mohammed.rochd/
https://www.linkedin.com/in/dr-mohammed-rochd-charrat-a11769118