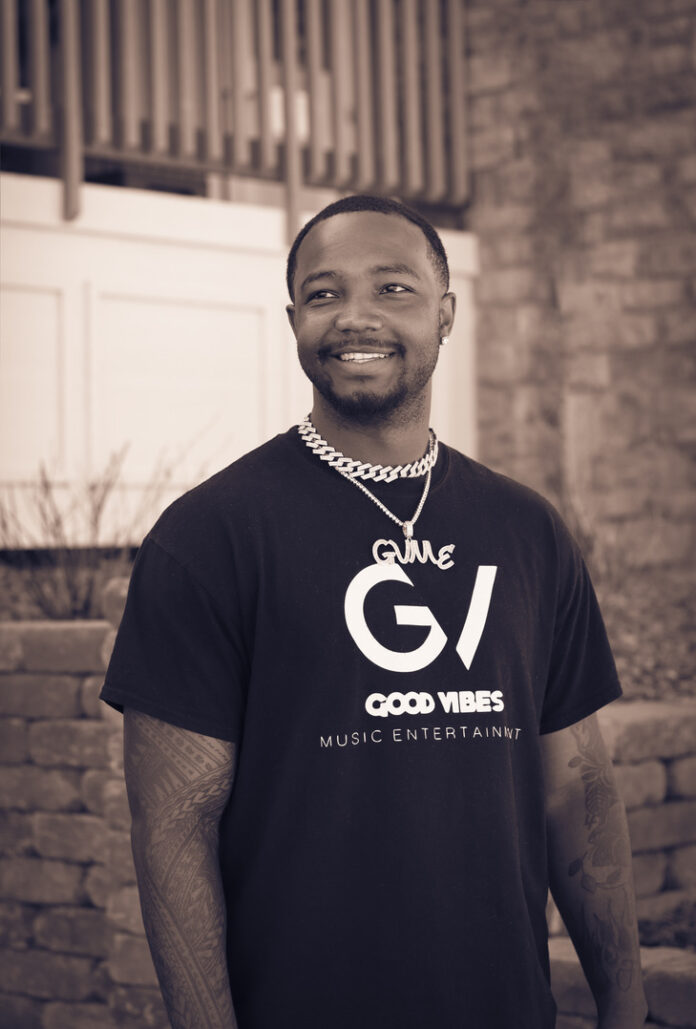 Willie Hendrixx is an establish South Carolina music producer who has been creating professionally since 2017. Good Vibes Music Entertainment is continually growing its repertoire, working with brilliant bands and artists from a range of genres to find their own voice and style.
Willie Hendrixx originally became interested in music while listening to Michael Jackson as a child. He grew up idolizing Ludacris, Zaytoven, Timberland, and Lil Wayne. These guys were completely dominating the rap and production game. Willie Hendrixx was inspired to start making music by these men and many other luminaries. Willie Hendrixx claims that making music is therapeutic and that it completely consumes his spirit.
Willie Hendrixx has several tunes that you may dance to. "Meagan Good," and "Bounce," with their perfect music production and wordplay from C-Light, are faultless. His EP Codeine Double Cup (CDC) demonstrates his talent. You should listen to Turn Me Up on CDC. He's also working on another EP, the title of which will be revealed shortly, but we do know it's an R&B/POP EP. This will be released later this year in 2023, along with the sequel to Black Heart starring Dreko. They have been working on Black Heart 2 nonstop to polish the sound. You already know it's going to be a year of Good Vibes.
@Willie_Hendrixx_