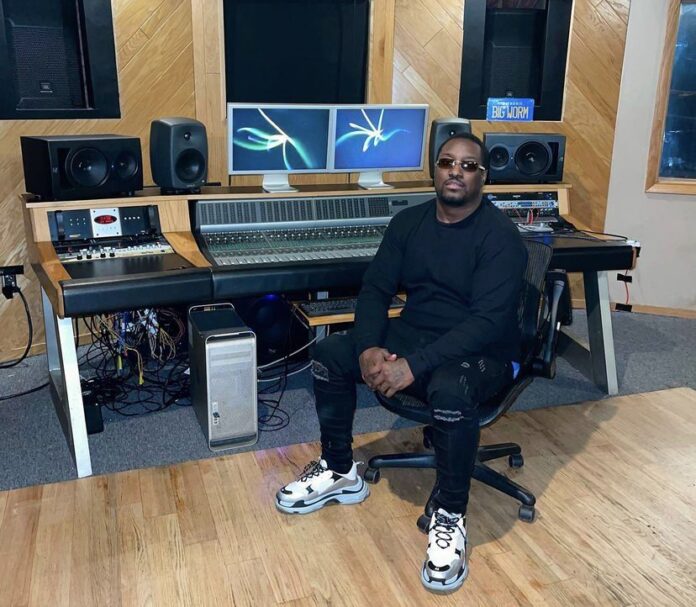 Starting, with having an early foot in the music industry, Roy has cultivated new skills and critical strategies to get him where he is today. Recognized as a key player in the Detroit Music Scene. Roy has big plans for music enthusiasts around the globe.
Roy is now getting ready for one of Michigan's greatest events, which will take place in Detroit's Little Caesars Arena! Future, Jeezy, Kodak Black, and Babyface Ray are all on the schedule!
With this legendary lineup, Roy, who has always played a significant role in providing opportunities for up-and-coming musicians, hopes to bring Detroit back together.
He was able to establish a name for himself at the young age of 14, which led to new business initiatives and partnerships, such as one with the storied Detroit band Streetlordz. Roy was able to gain an insider's understanding of the music business by spending time with such influential people.
At the age of 18, Roy began organising showcases for up-and-coming musicians to help them hone their talent before performing on larger venues because he felt inspired and determined. Over time, he developed some of the greatest events in the Midwest, with A-list performers like Jeezy, Kodak Black, and others. In the industry, Roy's business, YRB Promotions, is creating a tsunami.
Now having the necessary resources to take artists from 0 to 100, Roy has become determined to give upcoming artists a chance to have the spotlight showcasing their musical abilities and has become one of the top managers in the Detroit area with his protege' "Light Barbie" actively demonstrating the knowledge and resources Roy has at his disposal.Connecting with Roy is essential for everyone working in the music business. With more than 20 years of experience in the field, he has a lot to contribute.
Follow Roy on Instagram to stay updated on the concert:
https://instagram.com/young_royboy?igshid=YmMyMTA2M2Y=
Follow Roy's Artists:
https://instagram.com/_lightbarbie?igshid=YmMyMTA2M2Y=
Need Promotion? Follow Roy's company: