MC Serch was the executive producer of two of Nas' most acclaimed albums, It Was Written (1995) and Illiterate (1994). (1996).
Nas must have taken notice when the legendary 3rd Bass revealed last month that he was selling his shares in both projects.
 The Grammy Award-winning MC acknowledges Serch's objectives in King's Disease III, Nas, and Hit-most Boy's recent joint effort. It's not a diss though. Instead, Nas is proud that his catalog is still popular over twenty years later.
MC Serch, who completed 11 years of sobriety on November 11, expressed his gratitude in a conversation with AllHipHop. Nas mentioned him, but he also expressed his gratitude to Eminem, who during his address at the Rock and Roll Hall of Fame induction highlighted 3rd Bass and various other bands Serch has collaborated with over the years, including Nas, KMD, MF DOOM, OC, and Non-Phixion.
Search told AllHipHop that the week had been "one of the happiest weeks of my life" and that it was more than just Nas' remark about him on his album. "It has been the finest week or at least one of the best weeks of my professional career having Eminem mention every group I was ever involved with, executive produced, discovered, and recorded within his Rock and Roll Hall of Fame speech to celebrate 11 years of sobriety to Nas commemorating our connection.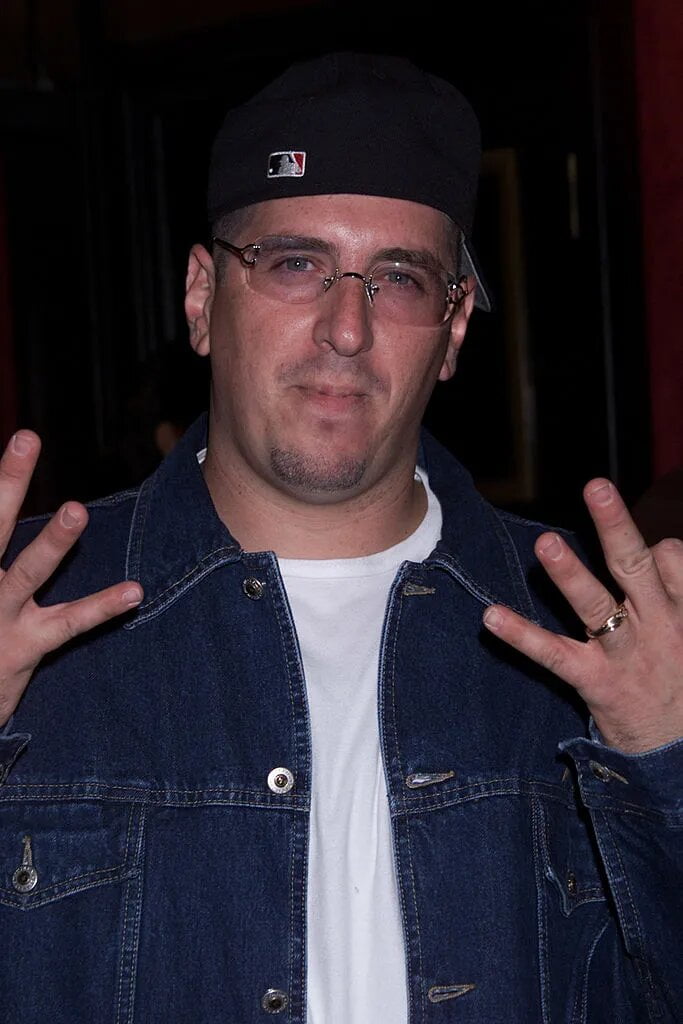 "I'm touched that Nas sees and acknowledges me. I'm happy that Nas can see that I am a person of integrity and character and that I was able to demonstrate to him via my deeds and actions that whatever I got from my half of the catalog, I earned it. I appreciate you letting me be a small part of your history, Nas.
The executive producer rights to Illmatic and It Was Written have been held by MC Serch and his businesses Serchlite Publishing and Serchlite Music (now 4MC MultiMedia) for almost three decades. The attorneys handling the sale are Roger Miller, Stephen S. Sidman, and Richard Blackstone.