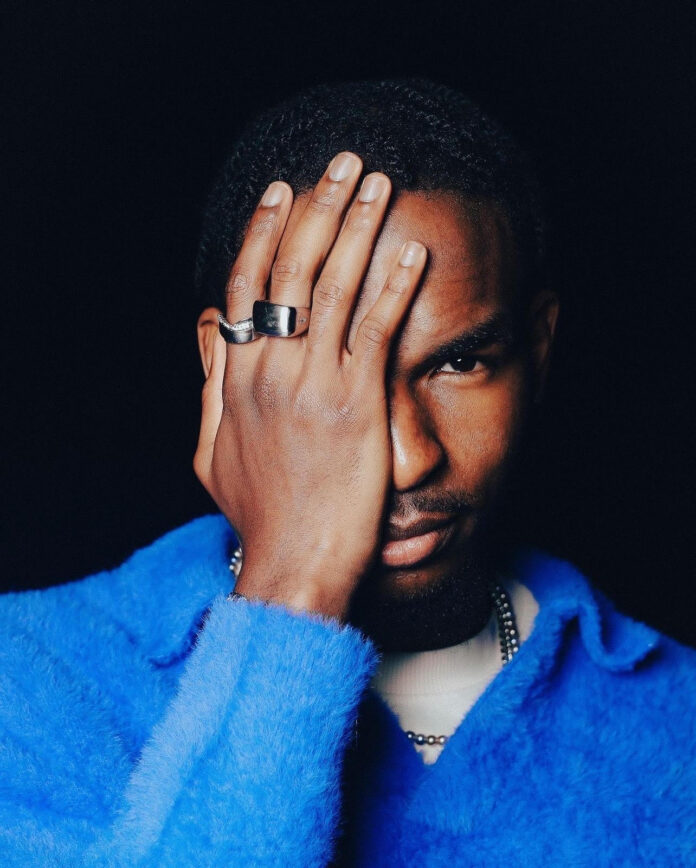 Coming to the attention of rap fans, is a new artist named JEDA. Born Habeeb Salau, JEDA lives in Toronto, Canada, but is originally from Lagos, Nigeria. He made his mark in the music industry on December 1st, 2020, with his first song called "The Way I Feel". The young artist has street-oriented lyrics, melodies and fast rap all combined, and has been featured on blogs, such as XTTRAWAVE. His musical influences include 2Pac, Akon, Kanye West, Chris Brown, Lil Wayne, Ja Rule and Drake, among others.
Raised on the sidelines of music, his melodic and catchy hooks intertwined with his fast flow, will definitely be an ear catcher to fans as well as industry executives. While independently pushing his talents and personally structuring his team, JEDA is definitely one to watch out for and he is the next big thing. To celebrate entering the year 2023, he just dropped his new single: New Year New Me.
New Year New Me sets the tone for the new year that is 2023. This song is a reference to the popular quote that we see a lot on social media on January 1st. After the way 2022 turned out for a lot of people, JEDA wrote this song with the intent to cheer up his crowd and bring light to his fans. His goal is to celebrate his evolution and the person he's becoming after overcoming a difficult and challenging year. As JEDA states multiple times in the chorus, "it's a new year, new [him]". The hyped rhythm, and club vibe of this single makes it the perfect New Year's celebration song.
Surprisingly, the creative process of the song wasn't complicated in any way. According to him, the song came to him one night after finishing at the studio. He was listening to a Key Glock inspired beat, and started freestyling about everything that needed to get done before the New Year. That's how he came up with the hook. The next day, he was in the studio, working his magic and coming up with the rest of the song. It's sometimes the most simple processes that create the greatest things.