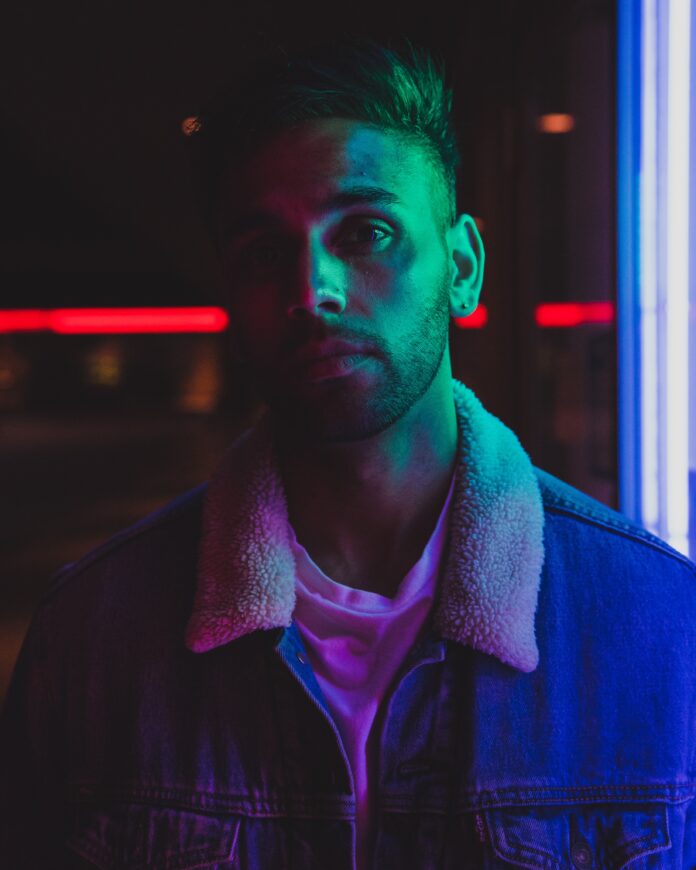 Jay Meadows, a Toronto-based r&b and melodic hip-hop artist, has dropped his latest project, "Heartbreak Hangover" on all streaming platforms. The project is a collaborative EP with fellow artist and friend, Zenny.
Jay began making music at 20 years old, initially only rapping however he quickly learned that his voice was was as aggressive as most of the rappers he listened to, and began to take a more melodic approach to his music. This sound came through inspiration from artists like The Weeknd, Eli Sostre, and Travis Scott.
Heartbreak Hangover is a 3 track EP and was Jay's last project of 2022. The flow of the EP is closely linked with handling lost love and growing stronger.
The first track on the EP, "Dipped On Me," is a pure rap track that tackles the initial stages of a breakup. This song perfectly captures the initial "fuck my ex imma do me" mentality that we all sometimes feel.
Next up, "Diamonds," takes an R&B approach and talks about missing your old relationship and the desire to do anything to get that person back, even if the relationship wasn't healthy or positive. This song is a powerful reminder that sometimes, it's better to let go and move on, even if it's hard. A music video for this song was shot in Miami and is now available on YouTube.
The final track on the EP, "BNB", is a celebratory record that captures the pluggnb sound. The song is pure vibes and is all about living life and being happy again. This song was made for fun but ended up being so popular in the inner circle that he and Zenny decided to include it on the EP.
Overall, "Heartbreak Hangover" is an EP that takes us through a wide range of emotions encountered with lost love, giving us an enjoyable project we can all relate to.
In 2023, Jay plans to consistently release new music and visuals. There will also be a big emphasis placed on collaborating with some of the talented artists that Toronto has to offer. Fans can follow his journey on Instagram & TikTok @thatboymeadows