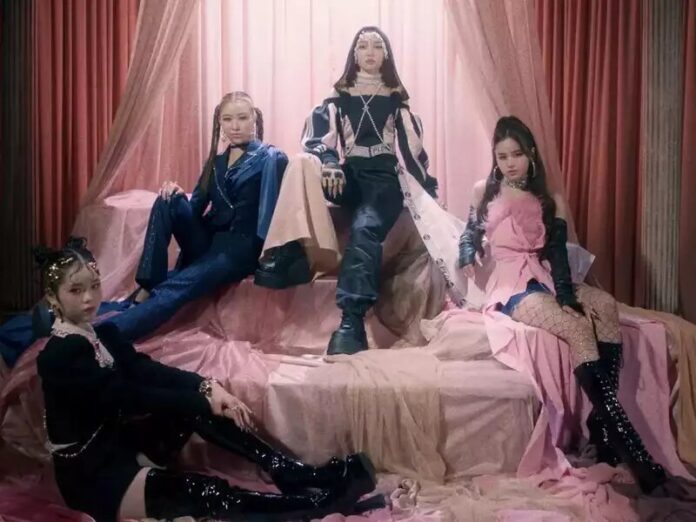 Their second single, "MASCARA," made ripples around the globe, peaking at #1 on the iTunes chart in 17 nations and territories and at #50 on Spotify's "Viral50" in 21 nations.
The solo vocal performances by CHISA, JURIA, and HINATA that XG published last month received much praise.
A video titled "[XG TAPE #2] GALZ XYPHER" was released today (COCONA, MAYA, HARVEY, JURIN)
was published on YouTube. Rappers JURIN, HARVEY, MAYA, and COCONA of XG each have a solo performance in the video, each with a unique beat and original lyrics.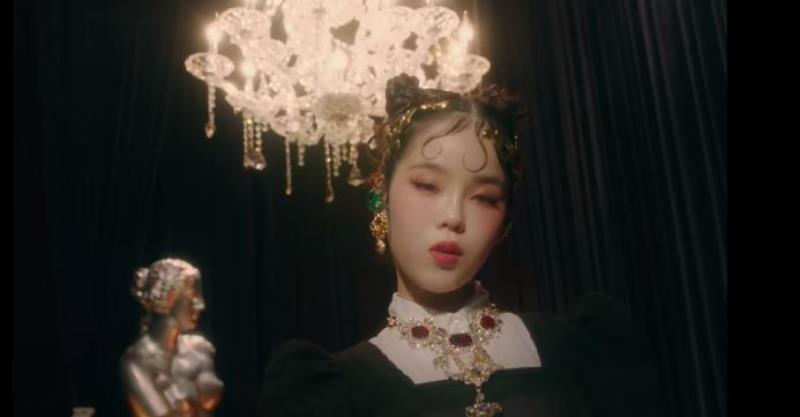 Four samples will be used in the video, each with lyrics in English, Japanese, and Korean, and all performed in an XG-unique way.
High hopes are attached to XG's comeback. Updates are available on their official channels.
The HipHop/R&B girl group XG is made up of seven members: JURIN, CHISA, HARVEY, HINATA, JURIA, MAYA, and COCONA.
They made their public debut as XGALX's first artists on March 18, 2022. The company's goal is to generate artists with a clear worldview and foster a culture of "bold" creation. XG, the initials of the group, stands for "Xtraordinary Girls." With their innovative, cutting-edge music and performance, XG seeks to inspire and uplift young people from all walks of life, all over the world.