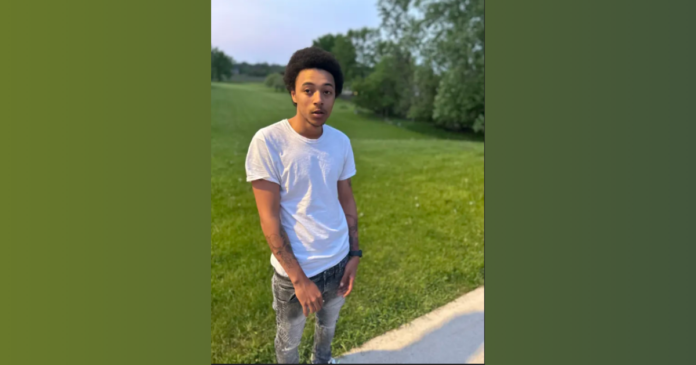 Get ready for the highly anticipated release from CLXTCH, titled "New York Shit" featuring Maniacc. Dropping on May 31st, this track is a powerful homage to the rich legacy of New York rappers, paying tribute to both past and present icons. Drawing inspiration from their beats and flows, CLXTCH and Maniacc have crafted a concept that showcases their versatility by incorporating different rappers in various parts of the song. This release not only pays homage to the influential figures in the game but also serves as an introduction to CLXTCH and Maniacc's own unique style.
A Celebration of New York's Hip-Hop Legacy
"New York Shit" is more than just a song; it's a celebration of the vibrant and influential hip-hop scene that has emerged from the streets of New York. By incorporating the distinct beats and flows that have defined the city's rap culture, CLXTCH and Maniacc capture the essence of what makes New York rap so iconic. From the groundbreaking pioneers who paved the way to the current generation of artists who are pushing boundaries, this track serves as a nod to the diverse talent that has emerged from the Big Apple.
A Collaborative Masterpiece
CLXTCH and Maniacc have joined forces to create a collaborative masterpiece with "New York Shit." By infusing their own unique style and paying homage to their musical influences, they have crafted a track that bridges the gap between the old and the new, showcasing their skills as lyricists and artists. The carefully curated selection of rappers featured in the song adds depth and variety, further exemplifying the rich tapestry of New York's hip-hop history.
Introducing CLXTCH and Maniacc
While "New York Shit" serves as a tribute to the rap legends who have made their mark on the New York scene, it also marks an exciting introduction to CLXTCH and Maniacc as rising artists in their own right. With their unique blend of lyricism, delivery, and musicality, they bring a fresh perspective to the genre, making a statement and establishing their presence in the rap game.
Be a Part of the New York Shit Movement
Join CLXTCH and Maniacc as they unleash "New York Shit" on May 31st. Immerse yourself in the beats, flows, and lyrical prowess that pay homage to the legends and introduce a new wave of talent. Stay tuned for this highly anticipated release, as it promises to be a game-changer in the world of hip-hop.
As the countdown begins, mark your calendars and get ready to experience "New York Shit" on May 31st. Be part of the movement, celebrate the legacy, and witness the rise of CLXTCH and Maniacc as they make their mark in the New York rap scene. Keep an eye out for updates and announcements, as the release date approaches. Get ready to embrace the essence of New York's hip-hop culture and witness the birth of a new era in rap music.