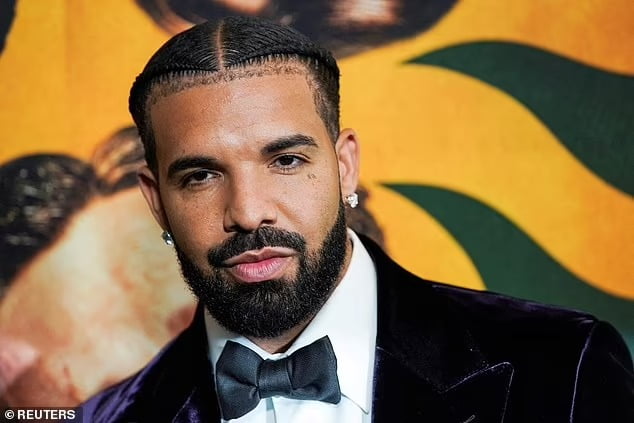 On Saturday night, Drake staked $2 million on a UFC match, but his betting was unsuccessful.
According to TMZ, the Grammy Award winner, who enjoys gambling, bet $2 million on middleweight champion Israel Adesanya, who lost to Alex Pereira at UFC 281, which took place at Madison Square Garden in New York.
Among their other setbacks this week, Condé Nast publishers sued Drake and 21 Savage for $4 million for fabricating fake Vogue magazines that they misrepresented as real to their combined 281 million social media followers.
Drake added: "Thanks @voguemagazine and Anna Wintour for the love and support on this historic moment," making the hoax seem legitimate.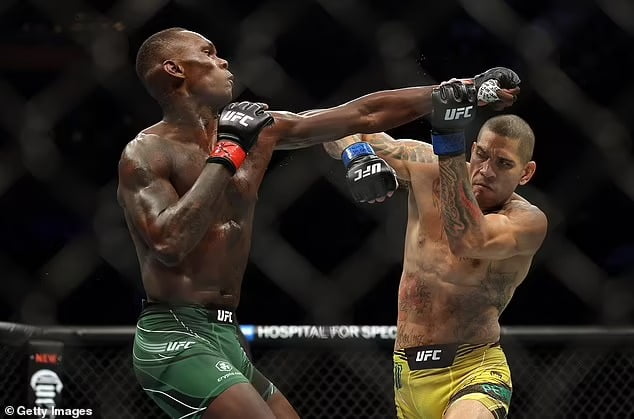 It was all a publicity stunt, though, to support the collaborative studio album Her Loss by Drake and 21 Savage, which was released last Friday.
According to TMZ Hip Hop, the Privileged Rappers were ordered to remove the covers by Vogue and its editor-in-chief Anna Wintour "many times," but this never happened. Vogue and Wintour "have not approved Her Loss in any manner."
In addition, it is said that Drake (real name Aubrey Graham) and 21 Savage (real name Shéyaa Bin Abraham-Joseph) sent out an email blast, formed street teams to distribute hard Cities were covered with copies of their fake Vogue.
In reality, Grammy-nominated pop diva Jennifer Lopez is now featured on the December cover of the 130-year-old fashion magazine Vogue, while Emmy-winning author Michaela Coel was on the magazine's November cover.
The Rich Flex duo also appeared on SiriusXM's The Howard Stern Show as part of their deep fake promotional tour, and several news organisations were duped by the expertly edited interview that was purportedly recorded on October 26.
He performed a quite intriguing action. The 68-year-old rock star was amazed on Monday that instead of performing a press tour, the musician created a fake press tour and released it.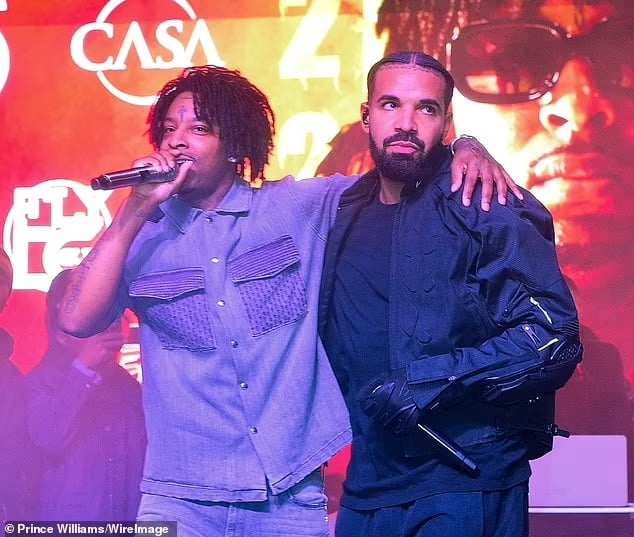 Then he even released a clip of our interview. He used video from another interview to respond to my questions while making himself appear as though he were in our studio. He put it all together, and I said, "Jesus Christ!"
Even Michael B. Jordan from A Journal for Jordan joined Drake and 21 Savage to present their staged performance on the set of Saturday Night Live on NBC.
The hip-hop duo also cleverly re-created NPR's Tiny Desk's set so that they could act as though they were present.
According to a source who spoke to the website, Drake is "both surprised and confused by the lawsuit as so many other groups all happily went on board and had fun with it."