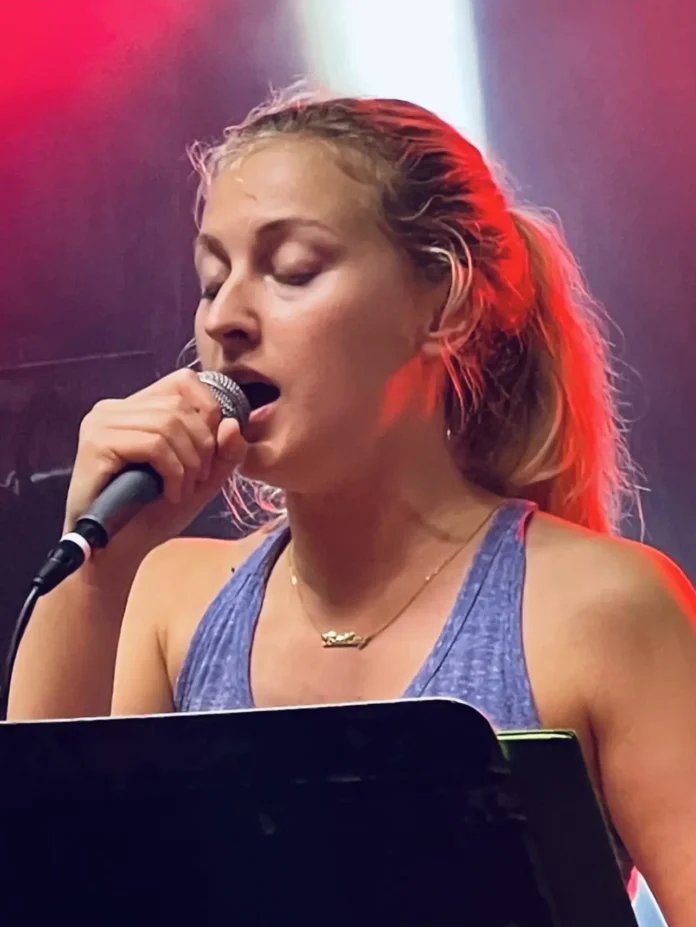 Born in the small town of Crocker Missouri, BAILROSE started singing and performing at the age of 19.
The sensational artist released her first single "Break My Heart" just this month. After taking a listen to this work of art, I have to say it truly got me in my emotions and I started recalling all my
past heart breaks. After receiving great feedback from her family and friends, she decided to go all in and put all of her focus and energy on given the world her gift in music.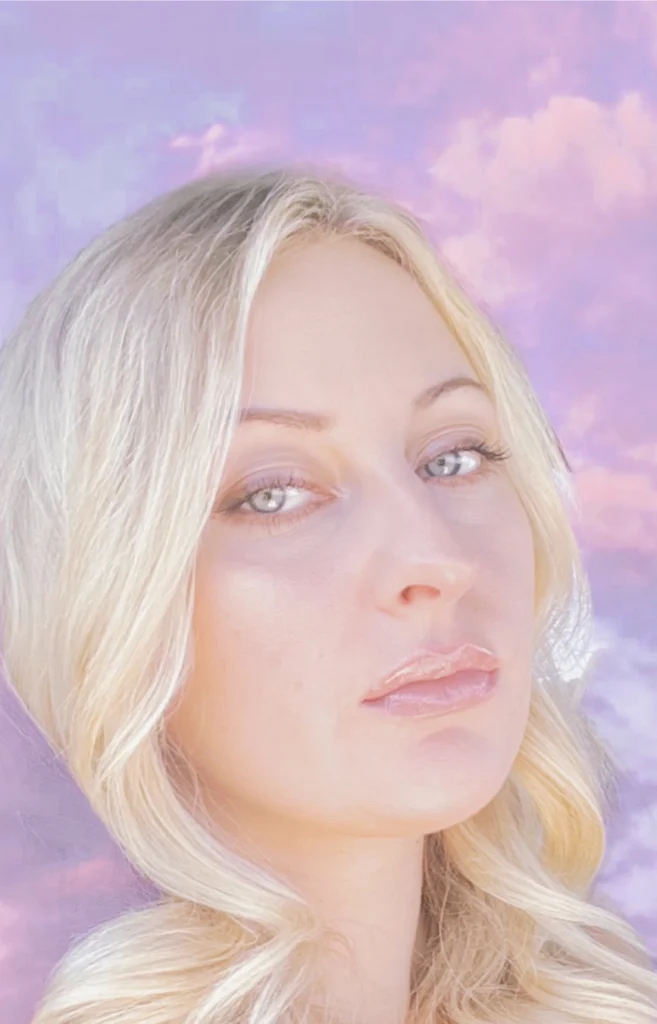 BAILROSE has given women a full circle connection to true heart break with this release and that was certainly her intent while she wrote this at her home in Springfield Mo. She collaborated with Jeff Smith at Studio 2100 while putting together all the pieces to create "Break My Heart".
I read somewhere where she stated "don't let the word no stop you from doing you".