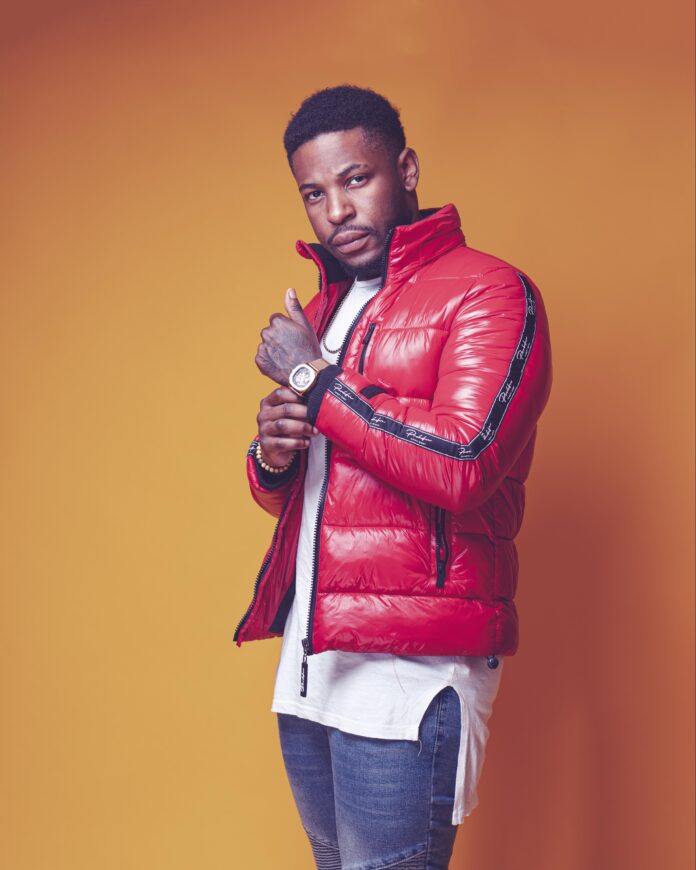 Tino Rondz is a well-known artist in Ireland, with singles such as "I love it" and "Threw it away."
He's built a reputation for himself and continues to provide his listeners with a distinct and catchy sound. Tino's final song of 2022, SUGAR, will be released on the 16th of December and will offer a new wave of music with a blend of Hip-hop, R&B & afrobeat pop.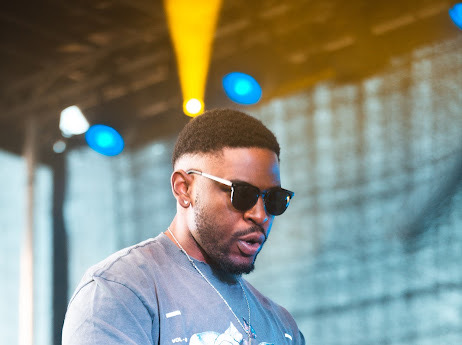 Tino, who is originally from Zimbabwe, has always loved music and respects various sorts of music genres, which inspires him and helps him produce such great hooks, earning him the title of King of hooks.