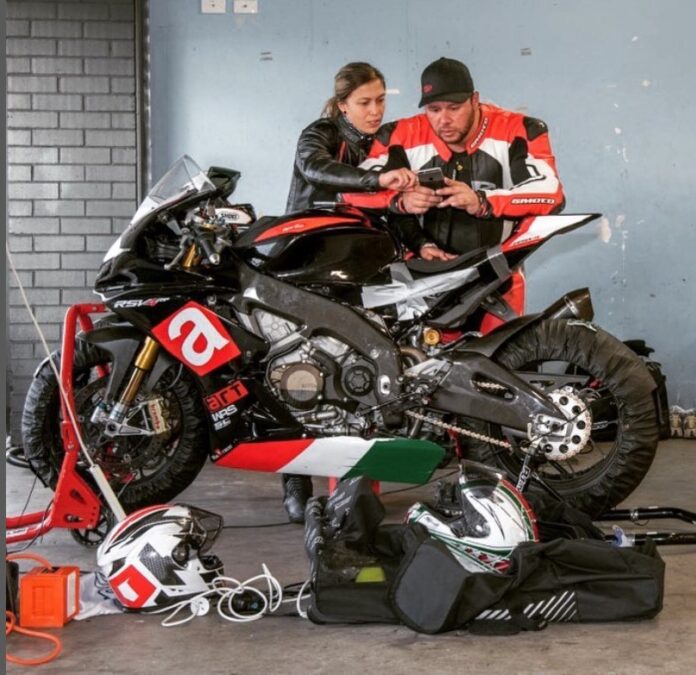 Steven Spilly has earned quite a good reputation in the field of marketing and sales and now with his E–Store he has made a sensation in the online computer purchasing field and placed as Australia's first online computer shop that offers over 30,000 brand products.
This online store is completely virtual and doesn't stock any of the products it sells. So what does it is that it offers a wide range of products to the buyers with their information and other aspects and then after getting the order contact sellers and manufacturers and place an order with them?
Then those dealers and manufacturers directly ship ordered products to the buyers and complete the entire chain.
Talking about the working mechanism of E–Store is completely different from other traditional shops and it is completely online with an online website.
On the website, there are thousands of products listed with all sorts of relevant product information important to let buyers make a purchase or decide what kind of product to buy.
After customers have chosen their products then as a next step the website place that orders online directly with the most suitable dealer based on a set of parameters like availability of stock, pricing plans, and where possible then ordering more than one good from the same supplier in order to same extra efforts and time.
In this way, buyers don't need to call or visit any offline store and can purchase whatever they want just right from their homes. After placing the order, the product is delivered by the dealer to the buyer all across Australia.
One of the reasons why we prefer an online store is that in this way only we can make available good available to the buyers at low prices otherwise holding stock will make us increase our margin and that will, in turn, increases the prices.
Our website offers a massive range of products including recreational software to networking products and high–end servers.
For these products, we choose only the best suppliers based on the products offered by them, pricing plans, number of available goods, technical support and sales support, and how shipping. We are entitled to provide our buyers with only quality products at the best possible price.
To make online payments secure we offer them an encrypted secure payment gateway and are part of Verisign. If the buyers are using credit cards then the details of the cards are not stored and also provide with 14 – days' money back if the items are untouched.
What makes us stand apart from other platforms is that we take great care of each and every order and what particular a customer is looking for and then based on that we choose the suppliers and also assist our customers throughout their order shipment and even after that.
As an online platform where people can find more than 30,000 products, we are trying to make available as many options as possible to our customers so that they can find only the best one for them. We have corporates, small businesses, resellers, and home users as our buyers.
Even the resellers are buying products from us because of the stock availability and pricing ranges we offer. As we offer great price ranges, with such vast options and stock availability after getting paired with quick quotations they attract various companies and corporate.
Today we are the only such online site in Australia that let buyers purchase any digital at their own convenience at a pocket–friendly budget. That is why we are helping out our customers and in turn, developing rapidly in the field. You can follow me at Crunchbase