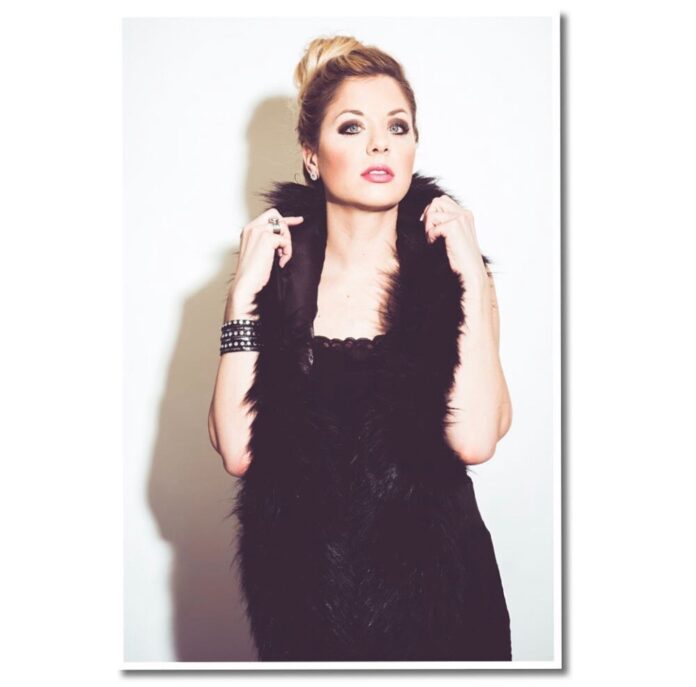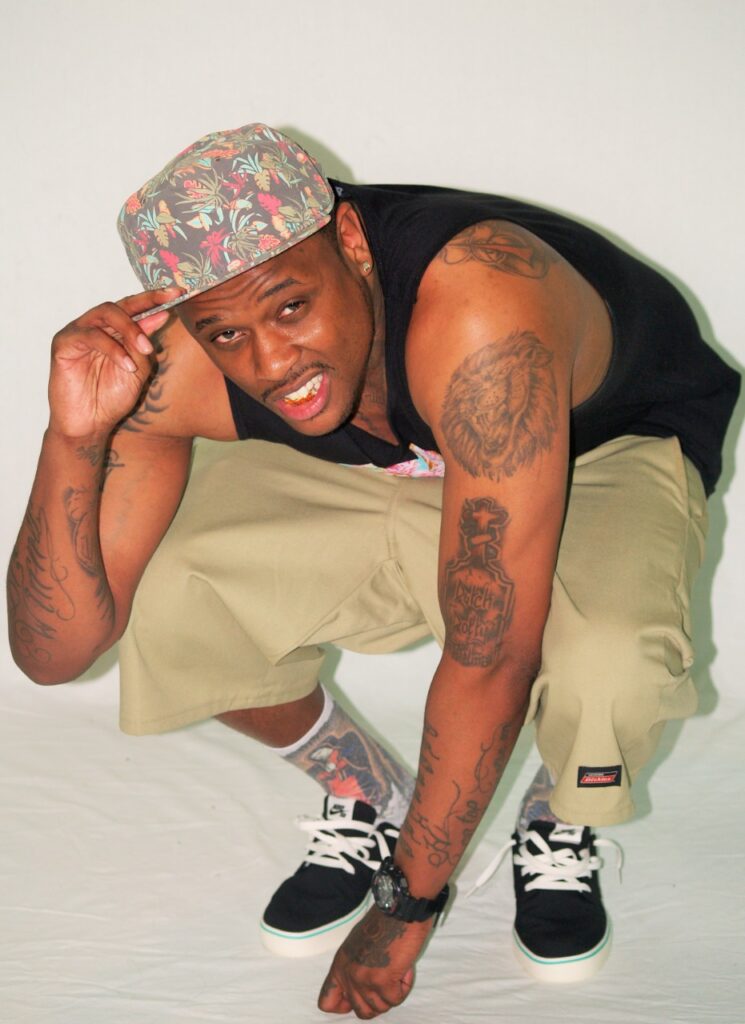 Michael J Foxx, The Yonkers, New York native and now Moncton, New Brunswick Canada Hip-Hop heavy hitter reflects by saying,
"As long as your intention is pure, and you know what you're in it for, then you're alright. And I'm in it because I enjoy it. I take it seriously…real seriously. I mean I could sit and talk all day about the music."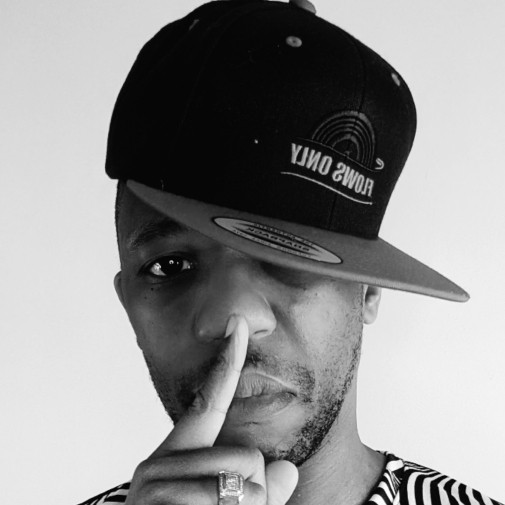 When Jack Mills sent me the reference record I knew it was something different, something that the average artist couldn't fill in the blanks if this type of record was handed to them.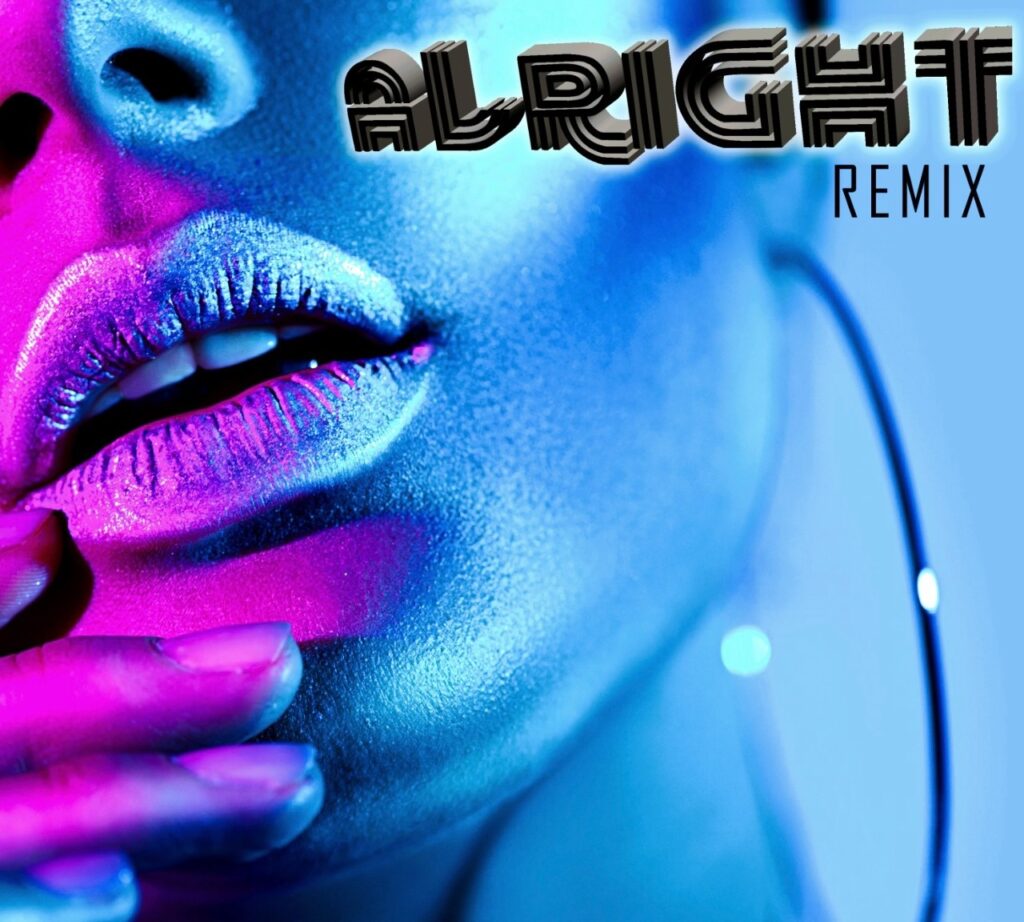 Jack Mills also bought the heat as well. Calgary's own knew how to bring these artists together and then BOOM! Sheena Bailie vocals was the icing on the cake. Pop & Hip-Hop always has a great combination and with this formula it's impossible to go wrong.