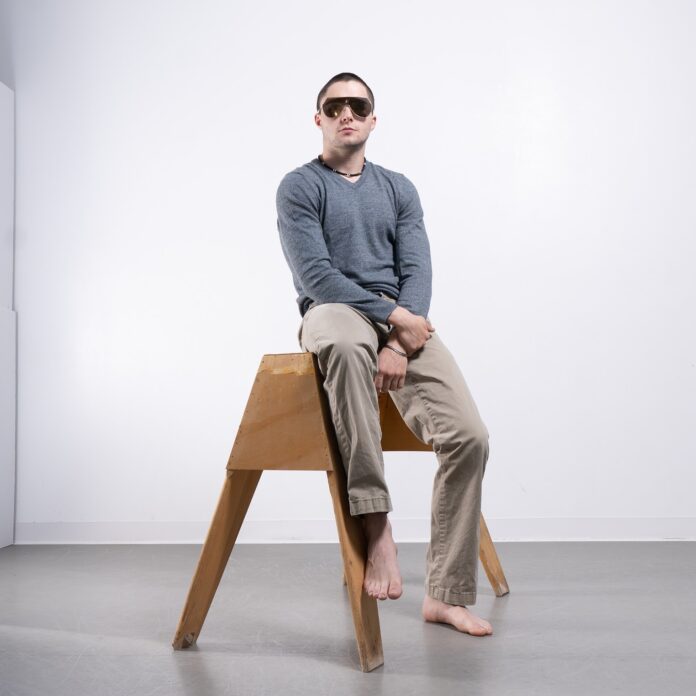 Cole Vining, an 18-year-old musician from Phoenix, Arizona, had music in his blood from a young age. His older brother was part of the Grammy award-winning Phoenix Boys Choir, and four years later, Cole and his twin brother Cruz joined the choir as well. They spent five years in the choir, developing their skills and passion for music.
It wasn't until high school, however, that Cole discovered his true passion for creating his own music. A local mixing engineer and mentor took him under his wing and showed him the music industry from his perspective, igniting a fire within Cole to pursue music as a career.
Cole's music is a unique blend of indie pop and rock with a beachy, summer vibe. He works closely with his producers to craft beats and melodies that capture the essence of his style. When it comes to lyrics, Cole draws inspiration from his own life experiences and the world around him.
One of Cole's dreams is to collaborate with fellow musicians Domonic Fike and Joji. He would also love to open a show for Steve Lacy or Frank Ocean, two artists he greatly admires.
Despite his growing success, Cole remains down-to-earth and humble. He even admits to having a useless talent – being able to appear to listen to someone while completely blocking them out. Outside of music, Cole also has a passion for wrestling and fighting, a hobby he picked up in high school.
The rise of social media and platforms like TikTok have greatly impacted the music industry, providing opportunities for emerging artists like Cole to showcase their talent and reach new audiences.
Looking ahead, Cole has big plans for his music career. He is focused on releasing more music and expanding his presence in the industry. In addition, Cole plans to serve his country in the army for 4-8 years, showing his dedication to both his music and his country.
Cole's music is available on Spotify, and fans can follow him on Instagram and YouTube for the latest updates:
Spotify – https://open.spotify.com/artist/648Hv0OBu0Bc7xGsBbin7c?si=6h0slxteQQ6PEB6hXu2p4Q
Instagram – https://www.instagram.com/colejvining/?hl=en
YouTube – https://www.youtube.com/@colevining4930