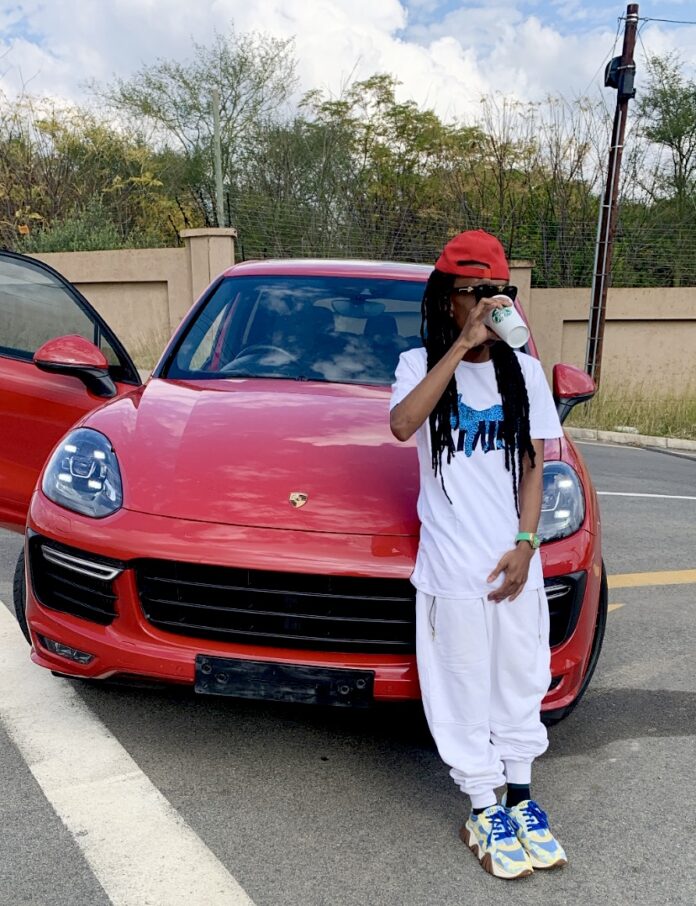 In the vast realm of the entertainment industry, one name has been resonating far and wide, captivating audiences worldwide. The genre of Hip Hop, a powerhouse of artistry and innovation, has found itself in the capable hands of Rob Mally, a young and dynamic talent. This article explores the incredible journey of Rob Mally, from his viral breakthrough in 2018 at the tender age of 17 to his current status as a rising rap star, all while maintaining a distinct and mesmerizing lyrical style.
The Viral Breakthrough: Sweet 16
It was in 2018 that the world first witnessed the meteoric rise of Rob Mally. At the age of 17, he burst onto the global stage, capturing the attention of music enthusiasts everywhere. The catalyst for this rapid ascent was his hit song, "Sweet 16." With an undeniable online presence, Rob Mally's song quickly gained a massive following. His lyrics and delivery struck a chord with fans, establishing him as a force to be reckoned with in the music industry.
The Journey to Prominence
Hailing from the vibrant city of Johannesburg, Rob Mally embarked on a journey that would soon lead him to stardom. His signature wavy flow, marked by a unique fusion of beats and lyrics, set him apart from the crowd. With each new release, he solidified his status as an artist to watch. As his music continued to resonate with audiences, the recognition he garnered was not limited to his ever-growing fan base.
Recognition from Industry Titans
The relentless ascent of Rob Mally in the realm of rap and entertainment has drawn the attention of industry giants. His talent and dedication to his craft have not gone unnoticed by those who shape the music landscape. It's no exaggeration to say that Rob Mally's evolution, from an aspiring artist to a rising star, is a story for the history books.
Staying Connected: Rob Mally's Digital Presence
To keep up with the latest from Rob Mally, fans can connect with him through various online platforms. You can find his music on popular streaming services such as Spotify and Apple Music. Additionally, Rob Mally shares his journey and creative process on Instagram and SoundCloud, allowing fans a closer look at the artist behind the music.
Stay Connected: Rob Mally on Social Media
Conclusion
Rob Mally's remarkable rise to power and stardom in the music industry is a testament to his unwavering dedication and unique talent. His journey from viral sensation to a recognized artist has marked him as a force to be reckoned with in the world of Hip Hop. Stay connected with Rob Mally through his social media channels and streaming platforms to witness the evolution of this rising star.